Free Downloads and Supplements

---
NEW BOOK!
Confessions of a Molly Mormon:
Trading Perfectionism for Peace, Fear for Faith, Judging for Joy
by Elona K. Shelley.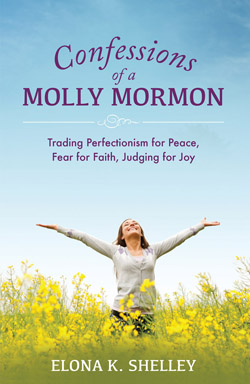 Other places to order Remembering Christ at Christmas
Websites:
Stores:
BYU Bookstore, Provo, UT Call toll free at (800) 253-2578 option #2 or Local at (801) 422-2400
If you don't see the book, ask at the Religion information desk. If it is out of stock, additional copies can be available from the distributor within a few days.
Other:
It may be available at or can be ordered by stores or websites that carry books from Brigham Distributing.
If you cannot find a source, contact us.
Last updated: 29-Aug-2015